Chiasma specialises in building custom workstations for researchers and graphical artists.  We configure workstations from the ground up, helping you select the best platform, hardware and software configurations.
All our workstations come with support and updates.
High performance computing starts with state of the art hardware.
We have built the world's fastest OS X compatible workstations with full expandability options and also build Linux workstations and dual or triple-boot systems.
Our builds use high quality components:
dual Intel Xeon processors
ECC (Error Checking and Correcting) RAM for accurate calculations
multiple monitor, 120Hz displays
quiet liquid cooling
SSD arrays and ZFS filesystems
Infiniband connects
virtual machine environments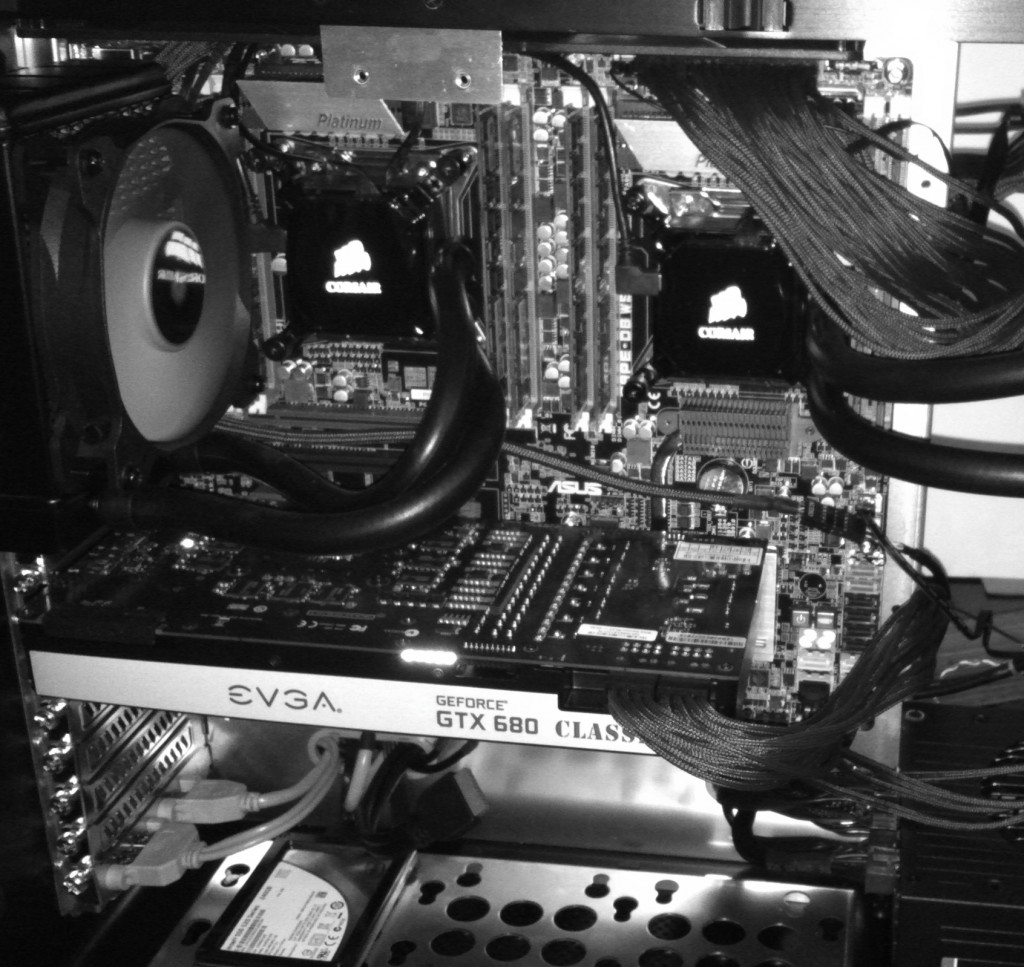 We can install and configure any OS you choose, most of our customers use:
Linux (Debian, Ubuntu, Mint)
Mac OS X (on standard PC hardware)
Our systems are competitively priced and we focus on making sure that they will be able to grow with your needs.